Edit product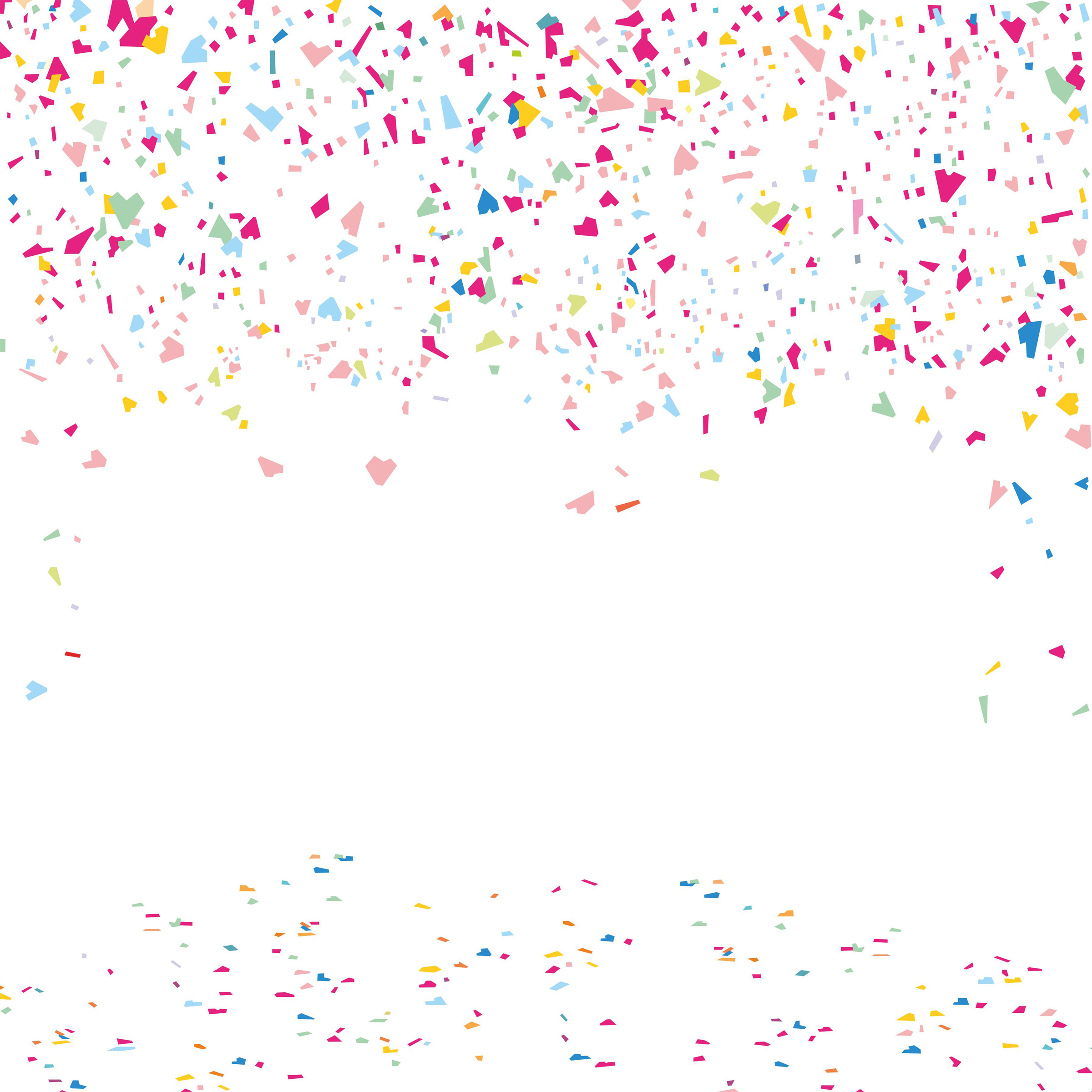 $18
https://schema.org/InStock
18
usd
Learn Content Marketing: The Ultimate Lesson Plan
Why Should I Learn Content Marketing?

Forty-five percent of companies plan to hire content marketers in the next year. Of that percentage, 78% of these companies are looking to hire at least one to three people for content positions, according to Kapost's How to Get a Job in Content Marketing survey. In short, businesses are hiring more for content than for social media and design combined.

While content marketers are in high demand, there is a shortage of qualified candidates for open positions, according to a study, carried out on behalf of SkilledUp by Provoke Insights.

The same study discovered that 34% of company's marketers say they either have a hard time hiring content marketers, and 42% say they do not have the skillset to properly execute a content marketing strategy.

Are you in PR or marketing? Do you want to be? Maybe you're a writer or a journalist. Maybe you're studying to be one. If any of the above applies to you then you may want to rethink your career path.

Lexi Merritt, University of Central Florida junior journalism student, did just that after learning about it.

"I never knew [content marketing] is what I wanted to do because I didn't know it existed," Merritt said.

Yes, content marketing does exist, but what exactly is it? It's something very new, and so it is still very much taking shape, which is why this is the perfect time to get in on the revolution.




Who is this for?

Are you an entry-level job seeker, interested in marketing, advertising, PR, journalism or another similar field and unsure about what you want to do professionally?

Or are you seasoned marketer, looking to take a dive into this marketing arena known as content marketing?

Maybe you want to hire a content marketing intern or freelancer, but you don't have the time to train them.

Or maybe you want to learn content marketing because you your startup needs traction, but you can't afford to hire anyone yet.

If you identified with any or all of the above then this learning path is for you.

My mission is to transform motivated and inquisitive individuals, who are interested in writing and/or marketing, into content marketers who will be ready to hit the ground running immediately upon completion.

We know time is a commodity many of you do not have a lot of, and so, I made this path so you can fit it, however you want, into your busy schedule.

Utilize the table of contents above to jump around and utilize as a resource time and time again.




What skills will I gain?

Pretend you are the content marketing manager for the new content marketing department at your company.

Essentially, you will fill a role with many titles, including managing editor, content strategist or social media manager, meaning you will be responsible for managing all parts of the marketing funnel.

Sound scary? It won't be once you go through this learning path.




Here's an overview of the skills - both hard and soft - that you will gain from having completed this.

Research

Writing

Editing

SEO (How to write for people not search engines)

Social media marketing and management

Strategic planning

Analytical (Metrics, KPIs, tools such as Google Analytics)

Lead nurturing

Email marketing

Content mapping

Content workflow creation

Ideation and prioritization

Basic digital native skills




There are a few more skills you need to have to be a great content marketer, but we can't teach you them. You must find them in yourself. They include:

Love of learning

Resilience or the ability to fail and try again

Innovative ideas and experimentations

Communication





Who am I?

Hi, my name is Lauren Holliday, and I've been doing content marketing since before it was cool. I've been featured and published in a multitude of publications, including but not limited to: Business Insider, Wall Street Journal, The Daily Muse, WeWork and Entrepreneur. Learn more about me on LinkedIn, Medium, Twitter or my website.



You know you want this AHMAZING learning path that will transform you from newbie to content marketing expert.

Format

PDF

Length

8k words
Powered by Gumroad